Tenderize is supporting a grassroots movement for liquid staking in the Philippines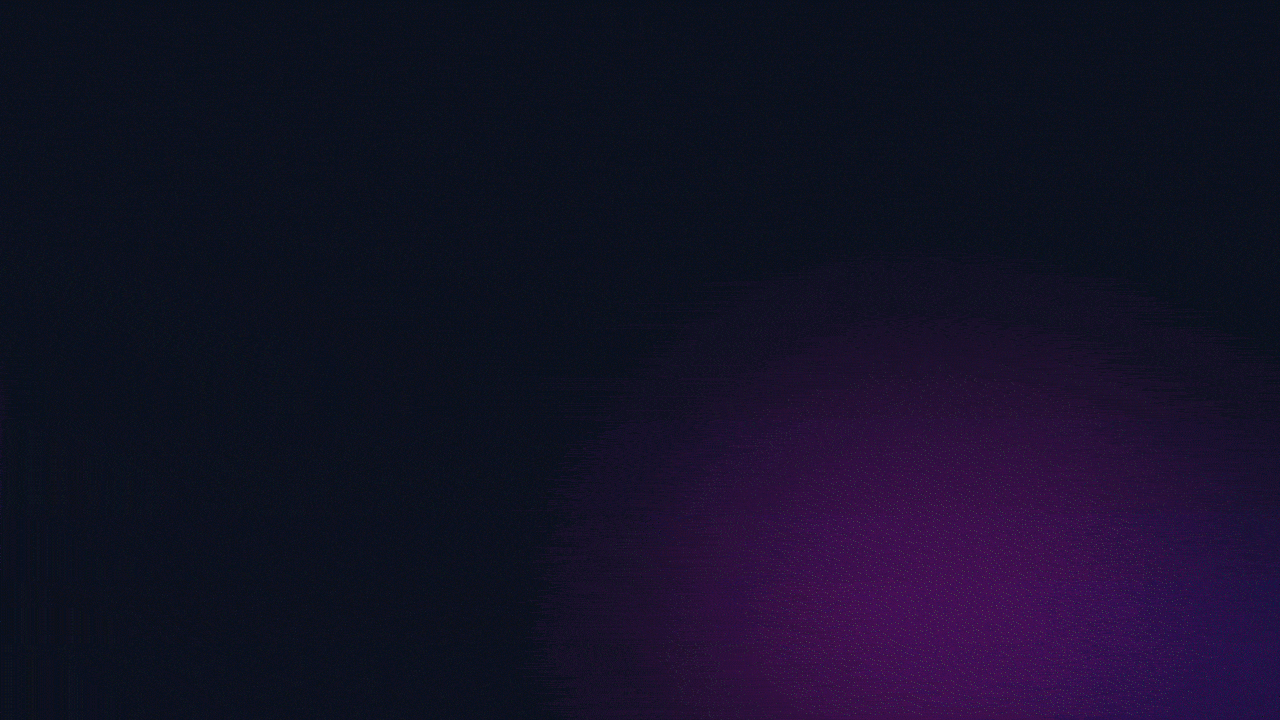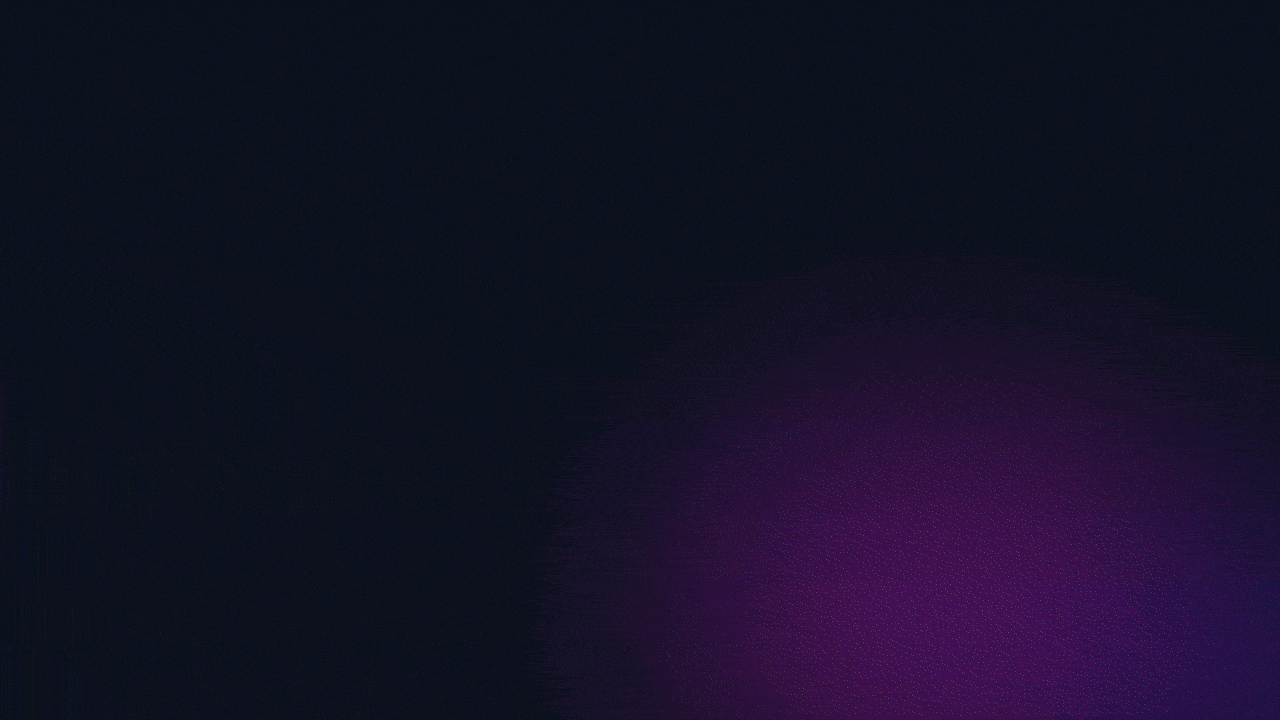 Tenderize, the leading Web3 infrastructure liquid staking platform, participated at Crypto Staking Conference on March 25 to support the growing adoption of crypto and staking in the Philippines. Tenderize's head of marketing, Nigel Dollentas, introduced liquid staking to a vast audience of crypto enthusiasts, highlighting its advantages to the industry, from decentralization to more use cases.
Supporting the adoption of crypto in the Philippines, a growing crypto hub
The Philippines is a brewing crypto hub, with millions of crypto enthusiasts eager to explore opportunities, from investing in digital assets to the possibilities of Web3 and the Metaverse.
According to Chainalysis' Global Crypto Adoption Index for 2022, the Philippines is the 2nd country with the highest crypto adoption worldwide, only topped by Vietnam. Southeastern Asia has been a prime region for the adoption of digital assets.
The country places in the top five for other rankings measuring, for example, the adoption of decentralized finance (DeFi) protocols.
Staking brings a new use case for millions of crypto investors
Staking introduced "earning" products to the crypto world, creating a passive income opportunity for investors. People can lock (stake) their funds into a network, help secure it, and earn rewards (new tokens) in exchange.
With staking, investors found a new way to earn interest in a decentralized environment, enabling more capital diversification and efficiency.
Staking is fostering interest among the Filipino crypto community, with the Crypto Staking Conference in Tacloban city bringing experts from the field to educate new audiences on its potential.
Tenderize introduces liquid staking at the Crypto Staking Conference
Tenderize's head of marketing, Nigel Dollentas, joined the Crypto Staking Conference to introduce how liquid staking leverages the potential of staking with extra features.
At the core, liquid staking offers more flexibility for investors by introducing no-locking periods when someone stakes an asset while enabling withdrawals at any time.
Liquid staking enables investors to retain control over their funds while earning rewards for the crypto they locked in the form of derivatives. These derivatives can then be used in DeFi with a myriad of use cases, from loans to liquidity.
Tenderize is enabling that flexibility and extra utility for holders of leading Web3 tokens like GRT, MATIC, LPT, and AUDIO, with a new version coming soon.
Tenderize was proud to join the leading Web3 infrastructure provider and one of its earliest backers, Livepeer, at CSC, and Web3-oriented blockchain, Ontology, to expand the awareness of crypto and staking in the Philippines.

Find updates of the event on their Twitter and follow Tenderize to enter the new age of staked assets.