2021 Review: The birth of Tenderize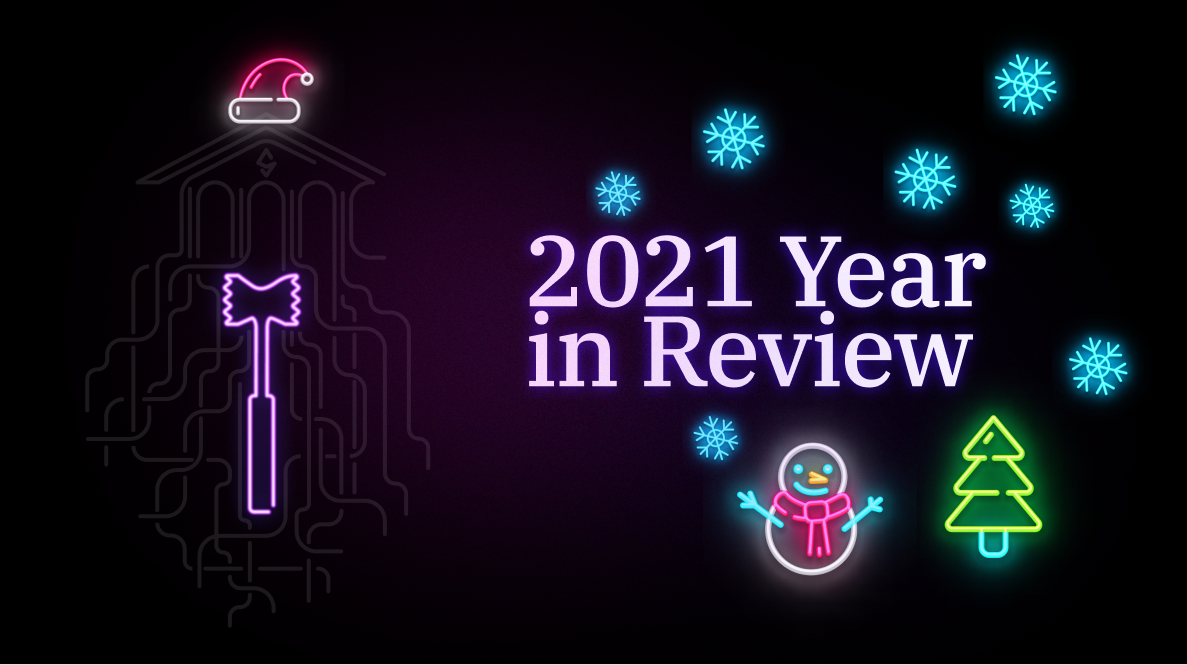 Hi everyone, I'm Nico the founder of Tenderize. 2021 has been an exciting year for Tenderize as it marked the true birth of the project. To celebrate, I want to take you on a trip down memory lane to Tenderize's humble origins and give a sneak peek for what next year has in store.
A Chewy Start 🥵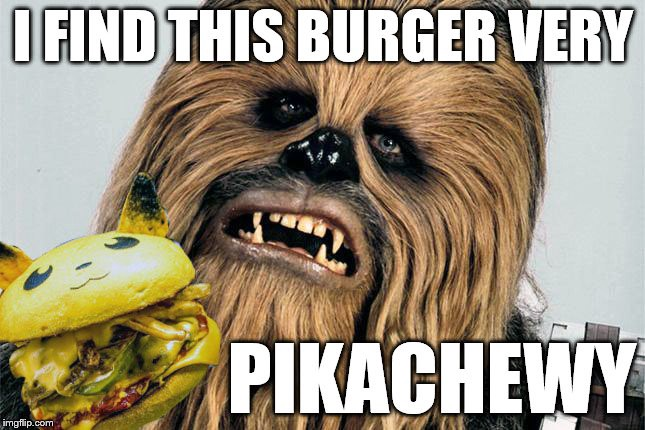 The true origin of Tenderize actually goes back to late 2020. The notorious DeFi summer of that year had been in full swing. I worked on smart contracts and staking at Livepeer at the time and together with a community member talked about potentially building a yearn.finance vault for staked Livepeer tokens. The initial idea of connecting web3 with DeFi was formed, but quickly ran into hurdles trying to combine Yearn with staked, locked up assets. We realised this would need its own protocol.
I formed a team for ETHOnline 2020 together with Kevin Weaver, and an initial MVP with support for Livepeer and Keep Network was born. We were very grateful to receive a couple of prizes and received some good feedback. We were eager to continue the project, but each due to its own reasons couldn't commit much time to the project at the time and things died down a little bit.
Hackathons for the win 👨‍💻
Fast forward to March 2021, while still working at Livepeer I met Reuben, who is now the co-founder of Tenderize. He was doing some open-source gitcoin bounties for us at the time and after talking for a bit introduced him to the idea of Tenderize. We immediately connected as we both share a love for decentralised infrastructure, this was the fuel needed to let the project take off.
Together we further reworked the protocol and participated in 0xHack where we added support for Polygon and won the Polygon DeFi prize. While we're not sure, we also think we sparked a change in how unstaking works for the Polygon contracts itself, as it now identical to how it works in both Livepeer and Tenderize itself. One can always dream.
0xHack was a great start and shortly after we participated in HackMoney 2021. We won a couple of prizes and got some more validation which was awesome. More importantly though, we met Mark and Daniel. Mark joined the team full-time as a full-stack developer and Daniel helps out with the design.
With three hackathons under our belt, good feedback on the idea and product and tremendous response on the name, things were picking up and getting more serious.
Grateful for Grants 🙏
We decided to reach out to the Livepeer and The Graph teams to see if we could receive grants for integrating $LPT and $GRT staking with Tenderize. The support we received was beyond what we imagined; with a total of $80,000 in grants on top of what we had in hackathon prizes, we had enough funds to bootstrap Tenderize further. The project wouldn't have been possible without those grants so we're forever grateful to Livepeer and The Graph and their communities and look forward at collaborating further in the future.
Just six weeks after applying for the grants we delivered both projects as well as Polygon on our Rinkeby testnet. A couple of weeks later we decided to include Audius, and added it within a few days.

ETHLisbon 🇵🇹
We got invited to Encode Club's hacker hangar during Liscon and ETHLisbon where we got to meet with a couple of other amazing teams: Euler, Float Protocol, Goodghosting, Footium, etc. It also marked the first time me and Mark met in-person after working together for a couple of months remotely. We can't wait for the next edition!
The Big Reveal 😮
We were so focussed on building for months that we didn't share much about the project publicly outside of our hackathon accomplishments. We wanted to make sure we can deliver a good and secure experience before we got you excited about Tenderize. Three weeks ago we finally released our new landing page which is the result of some brilliant creative collaboration by Daniel, MagneticGiraff and Mark.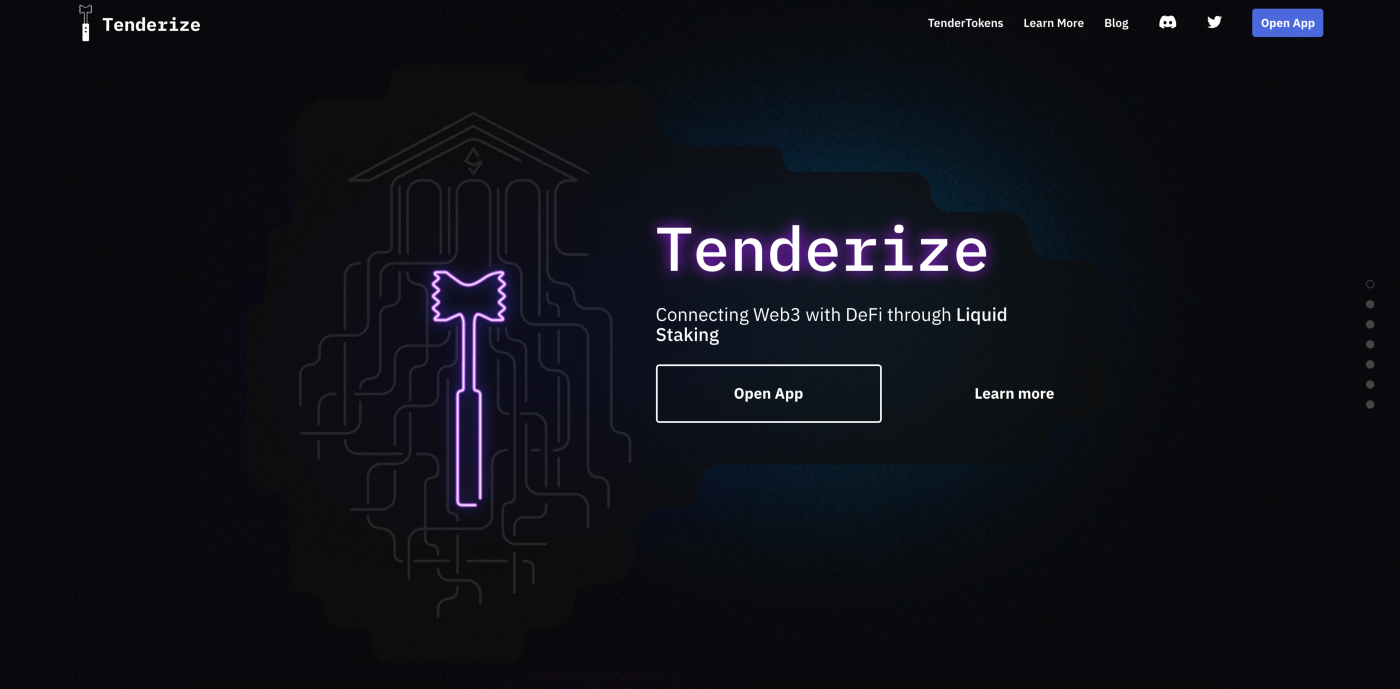 With the unveiling of the project we also publicly announced that we actually had a testnet running for a few months already, oops. Feel free to try it out, all feedback is much appreciated.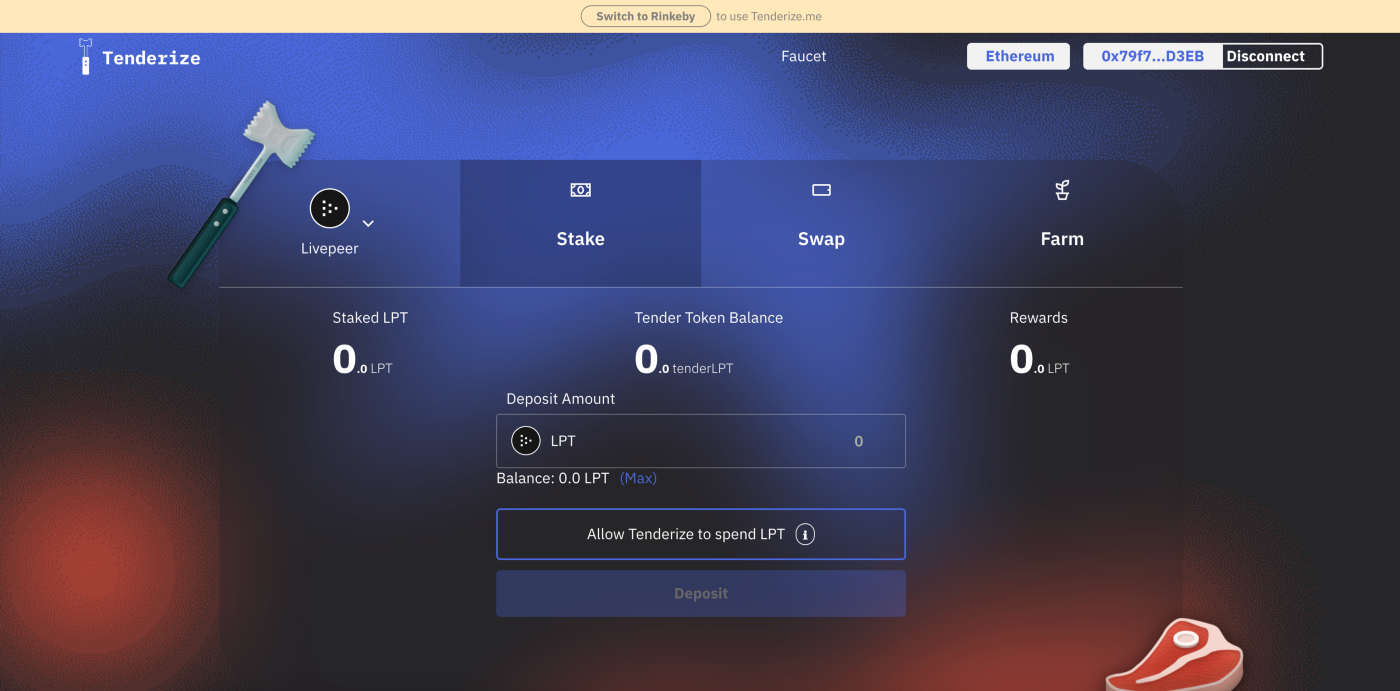 TenderSwap 💱
As a last big development milestone for 2021 we finished our own StableSwap smart contract implementation, TenderSwap. It supports elastic supply (rebasing) ERC20 tokens such as our liquid staking derivatives, TenderTokens, but also other assets such as Lido's stETH or OlympusDAO staked OHM ($sOHM) without having to wrap them.
We're currently working on integrating it into the testnet application and will ship this new AMM on Rinkeby early 2022 along with some other optimisations such as support for signature based token approvals.
2022: Starting with a bang 🎆
2022 is going to be wild, we'll start the audit process for the protocol in January. In the meantime we'll be releasing the latest protocol updates to Rinkeby testnet. After completion of the audit we will launch on Ethereum mainnet with support for Livepeer, The Graph, Polygon and Audius.
After the launch we will finalise the design for the governance system and token economics, release it for community feedback and start the implementation. We'll also start building the first integrations with other DeFi projects for the TenderToken derivatives.
We have a lot of exciting news and updates coming in 2022, make sure you join the community in Discord to not miss out on any announcements and future community events. Together we'll make staking for web3 nice and tender, let's make (🥩,🔨) a reality.
The entire Tenderize team wishes everyone a happy holiday season and a happy, healthy and prosperous 2022 🎄🌟.